Pest Control Services
Residential Pest Control Sydney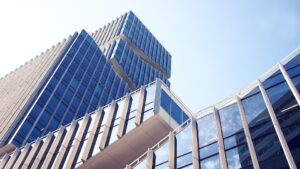 Commercial  Pest Control Sydney
Need Help ?


Pest Control Services Sydney – FREE Pest Evaluation for commercial properties
Before we treat your pest problem, we'll come and see it with our own eyes. We will use our expert knowledge to track down the problem & uncover the real cause of your pest infestation.
Pest Control Services Sydney – No lock in contracts!
Pest Busters Sydney does not believe you should be locked into a binding contract.
Note: If you require to be locked in for a period of time, we are more than happy to oblige
Pest Control Services Sydney – Maintenance Pest Control services
Your best choice for long-term freedom against pest infestation is to sign up for one of our maintenance  pest control contracts.
Available for residential homes & commercial properties, this service will keep your family safe, your customers comfortable.
We will take away the worry of when your last pest control service was completed. We will contact you when your pest control service is due and organise a date and time that suits you.
Pest Control Services Sydney – Pest Removal Services  
We specialise in all aspects of annoying and dangerous pests.
We can also help you with dead animals, birds nests, and more.
We offer all the pest control services you could want. Just contact us for information and to schedule a free evaluation.
Competitive Prices
Our rates, even our emergency pest control appointment services, are offered at low prices that are hard to find.
Your Key Incentives for Choosing Pest Busters Sydney