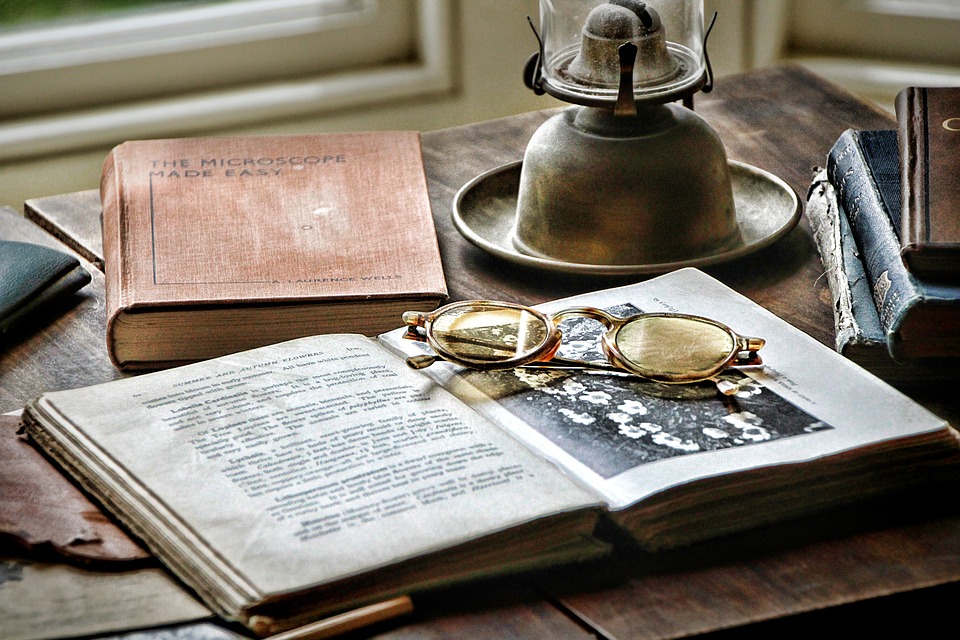 Local Government Pest Control Services
Need Help?


Local Government Pest Control – We understand that your Community and their safety comes first.
As a local council, you have the responsibility for providing a safe, clean and enjoyable place for your community to live and work.
Pests in your public areas and council facilities, is the last thing you want.
Importantly, these environments are ideal for pests to thrive with viable nesting areas that provide shelter, food & water.
In this difficult habitat, you need the experts in pest control.
The pest control issues that arise in local government properties are just as diverse as the communities they support.
Pest Busters Sydney is your local & trusted pest control company. We will assist in eradicating harmful pests invading your community spaces and prevent them from coming back
Need a Program Developed for Local Government Institutions and Offices?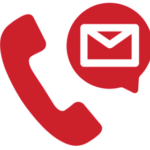 What pests are commonly found in government buildings?
What are the consequences of a pest infestation?
Local Governments have a duty to protect and serve the people living in their communities.
An untreated pest infestation can risk the spread of harmful bacteria thus increasing the risk of infection throughout the community.
Councils risk backlash from residents if they believe that their work and living community is deteriorating due to their community being overrun by pests.
Why Pest Busters Sydney?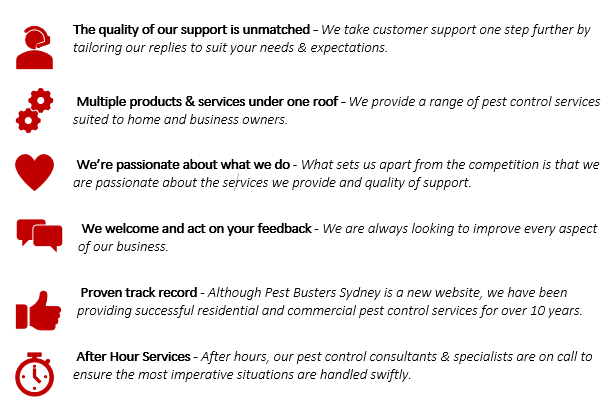 ---
Local Government Pest Control
With a Commercial Pest Control Plan from Pest Busters Sydney , you will gain the peace of mind that comes from knowing your community and those you serve are protected from pests.
You can count on us that we will provide the confidence and peace of mind that comes from knowing that your business is protected with Pest Busters Sydney.
For more information or a free quote specially designed to suit your needs call us on 1300 130 567 or contact us via our website