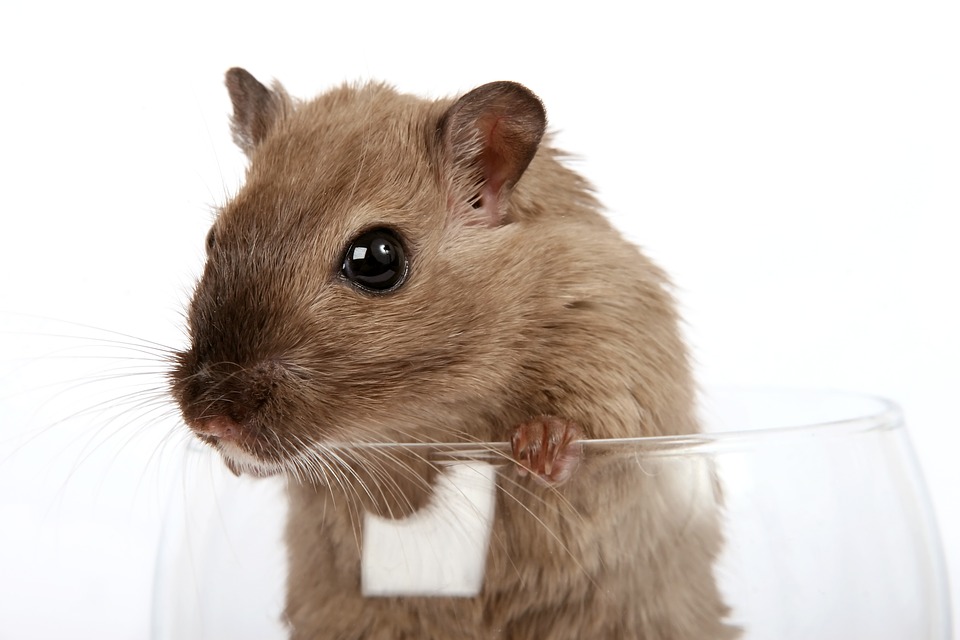 Rodent Pest Control Special
Rodents live in conditions that we would consider unhygienic like sewers & garbage areas.
No one would allow children to play in these places.
Yet homes across Sydney are being invaded by rats and mice, that travel through these unhygienic paths before entering your home.
With this in mind, and the current wet weather Sydney is experiencing, Pest Busters Sydney are offering an End Of Winter Rodent Special.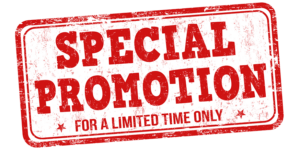 Houses $140 Inc GST*
 Units $90 Inc GST*
*If young children or pets have access to the external areas or the area under the house, safe baiting methods must be followed.
Lockable Bait Stations are charged at an additional $15 each per station. The average house would require approx 4 -5 lockable bait stations.
This offer is only available until the end of September
What is a lockable bait station?
ockable bait stations are an effective tool for controlling rats and mice. They are boxes which are used in areas that are accessible to pets or children. Lockable boxes will be suggested for any external baiting in which dogs, cats, wildlife or children can access the areas needed to be baited.
Lockable baits stations are specifically designed to prevent unauthorised access to baits, to stop the bait spilling out, 'crumbs' being carried away or baits being pulled out by mice and rats.
What are the benefits of using a bait station?
Baits are protected from dust & moisture
Provide a secure place for rats and mice to feed
Protect children, pets and wildlife away from baits
Allow for baiting in areas that would have been difficult without boxes (such as externally)
Prevent baits being spilt
Easy monitoring as technician can open boxes to examine the amount of feeding
Tamper Resistant
Allows safe baiting in public or food preparation areas
Safe for pets and humans
Further Reading:
Rat Problems on the rise in Sydney
Early warning signs of a pest infestation
You can count on us that we will provide the confidence and peace of mind that comes from knowing that your home  is protected with Pest Busters Sydney.
For more information on this offer or to organise a booking call us on 1300 130 567 or email your preferred booking date and time to info@pestbusterssydney.com.au