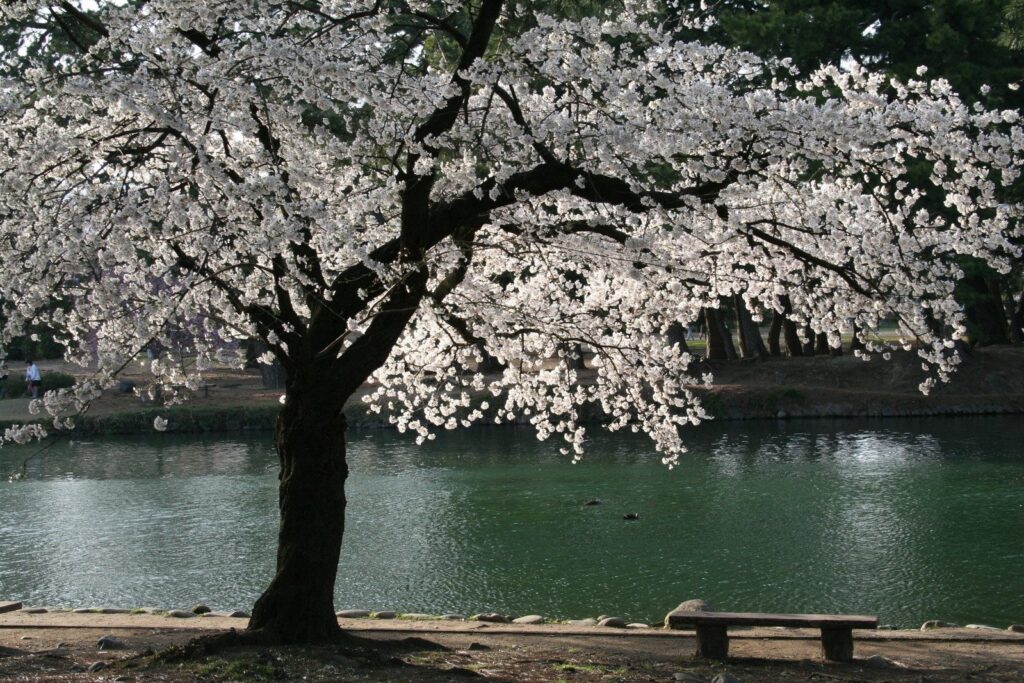 Pest Control Tips For Spring – The new season of Spring in Sydney is only a few weeks ago and many home owners will begin springtime cleaning both inside and outside getting their homes and yards ready to enjoy the warmer spring days.
Spring is not just a time for warmer weather, it is also a time where pests begin to wake up and may start entering your home.
While you are spring cleaning, don't forget about things that you can do to help in preventing pests making your home theirs!
Externally
Pests usually make their way into your home from the external areas, these preventative steps will help ward off a pest infestation before it can become a problem inside your home.
1. Keep plants & mulch away from your home
Keep mulch away from the house &  plants, trees and bushes trimmed. This small adjustment will help prevent keep rodents, earwigs and many other insects that are attracted to flowers and leaves.
2. Tighten seals around doors and windows
Pests can easily can access to your home  through the smallest spaces and cracks as gaps around plumbing pipes, improperly sealed roof spaces, under window and also through various crawl spaces.
To ensure pests do not gain access to your home:
Fit screens to all windows
Repair Torn Screens
Repair holes or cracks
Seal holes to prevent mice, spiders and cockroaches from gaining entry.
3. Eliminate Sources of Still water
Pests such as cockroaches, flies and mosquitoes are attracted to containers that are filled with water.
To prevent moisture accumulating repair any leaking roofs soon as possible.
Check for:
Leaking Taps
Leaking Plumbling
Ensure gutters are clear of leaves and debris
Empty any vessel that could collect water
Internally
Once the external areas of the homes is secure there are a few things that  can be dome internally to prevent pests from entering the home.
1. Keep pet food and water off of the ground
If possible purchase pet food and water bowls that are elevated off the ground.  Pet food becomes an easy food source for rodents, ants and other insects.
2. Clear garages and attics all clutter
Pests such as spiders and silverfish create nests in cluttered areas. Cardboard boxes stored in the attic or garage is a preferred place for this pests to create their nests and webs.
Organise, clean and reduce the number of cardboard boxes you keep and maintain all storage areas.
Homeowners can reduce the risk of pest infestations during spring if you follow these simple pieces of advice.
If you would like to more about how you can protect your home visit Pest Busters , your leading & trusted providers in the pest control industry.
You can count on us that we will provide the confidence and peace of mind that comes from knowing that your home or place of business is protected with Pest Busters Sydney.
For more information or a free quote specially designed to suit your needs call us on 1300 130 567 or contact us via our website
Read More:
Bees & Wasps are attracted to water
Early Signs of a Pest Invasion