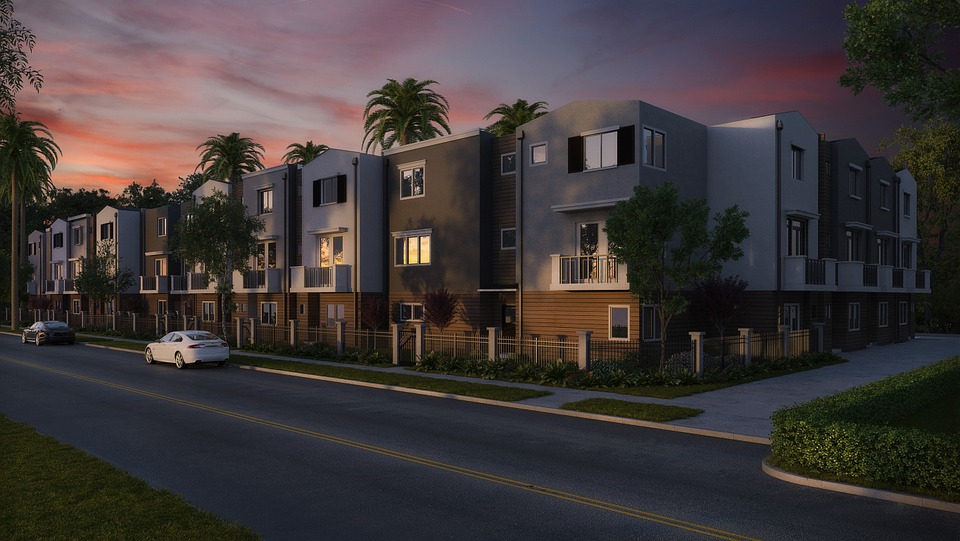 Ensuring the safety of tenants is top of mind for government bodies who manage public housing and managers of retirement homes.
Pest Control for Public Housing & Retirement Homes
Need pest control for your property?


With the safety and well-being of your tenants on the line, don't let pest control go to the wayside. Pest Busters Sydney can give you peace of mind as we work together to protect tenants from harmful pests, and the integrity of your property from harm.
What pests that can affect tenanted properties?
There are several pests that affect both the tenant and the property such as:
Rodents
Cockroaches
Spiders
Ants
Silverfish
What are the consequences of pest infestations?
Common household pests seem harmless, but the consequences of pest invasions can include the spread of illnesses and ruining the integrity of food stored on the premises.
Pests that affect the integrity of the infrastructure include:
These pests not only devalue the property but can also cause structural damage.
They can also cause damage to the exterior of the home, and to the electrical wiring of the property.
What facilities are most at risk of pest invasion?
Kitchen/Canteens/Cafeterias
Bathrooms/Washing areas
The exterior of the homes
Timber components of the property
Why Choose Us?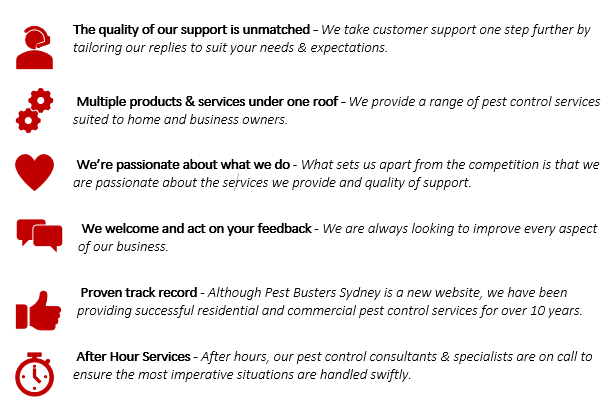 With Pest Busters Sydney, you will gain the peace of mind that comes from knowing your properties and tenants and are protected from pests.
For more information or a free quote specially designed to suit your needs click to call or contact us via our website